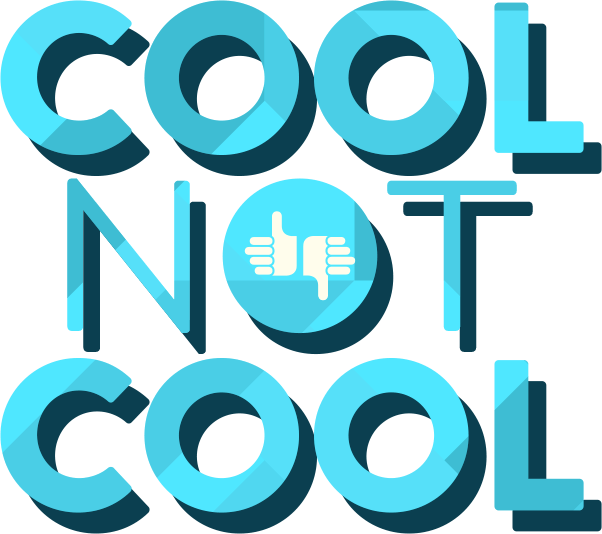 It is all clear now that the next Euromillions Superdraw will take place on the 23rd of February. We have decided to make our own list of other super cool things which exist in the universe, apart from our Superdraw.
Supersonic: An incredible thing, and we all surely remember that blue super fast figure created by Japanese cartoonists. He was ready to race any one any time!
Superman: He is a character for sure! He has been rescuing humanity for the last century and has been the kids' favorite for this entire time.
Superstars: Tom Cruise, PSY, Jennifer Aniston and Arnold Schwarzenegger all have one thing in common: they are all viral and known by 99.9999% of the population.
Super Bowl: The most famous American football game of the year takes place at the event known as Super bowl. It is an incredible occasion where over 100,000 fans come to the stadium and cheer.
Superstitious: In everyday life being overly superstitious will drive your friends and family crazy. However, when trying to win the lottery, paying attention to superstitions may even make you a living.
Superdraw:  We had to end it with this one. This is what it is all about. This is what it comes down to. You may as well forget everything written above but just remember that the Euromillions Superdraw will take place on the 23rd of February 2018!