The progressive growth of Euromillions jackpot from draw to draw as well as very active participation of millions of players throughout the world account for hyperpopularity of the major Euro lottery. Of course, among the great number of winners of the legendary super lottery, there are quite a lot of those who have won significant amounts including Euro lotto jackpots.
  The biggest Euromillions prize so far was won by a married couple from Great Britain, Gillian and Adrian Bayford, who managed to hit a huge lottery jackpot of £148.656 million in August 2012 which, converted into euro, amounts to the maximum possible jackpot of the super euro lotto – €190 million. Watch the video to see the stunning story about that exciting lottery win.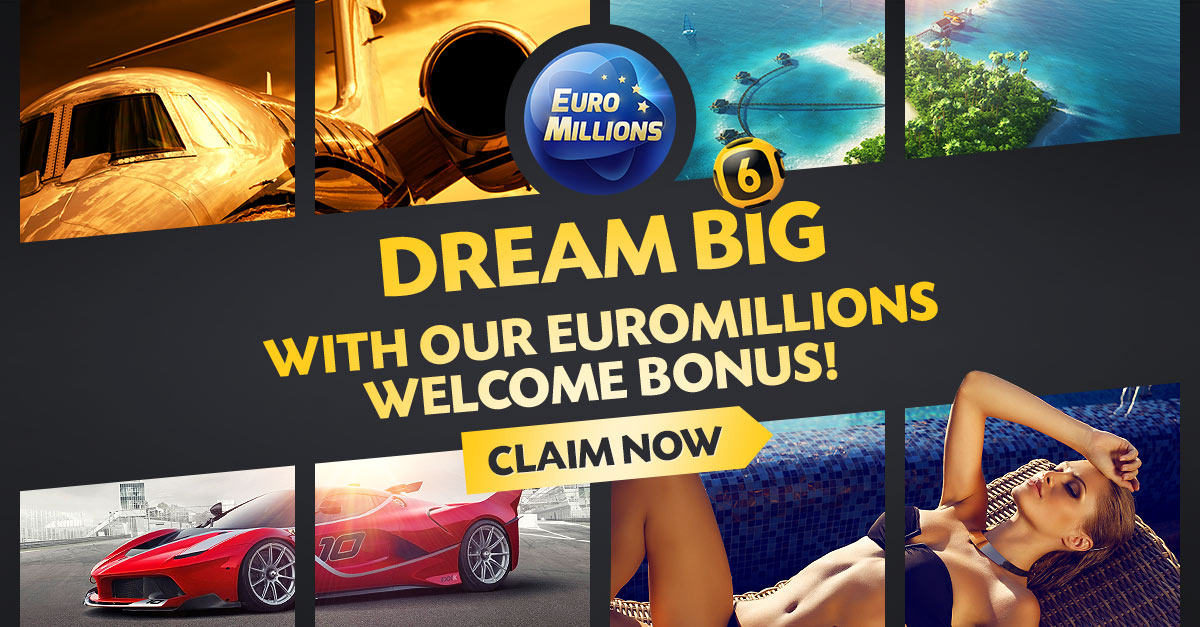 The second biggest prize in the popular Euro Lottery also went to a married couple from Great Britain: Colin and Chris Weir who won a jackpot of £161.653 million (€185 million) which is equally impressive. Due to a specific exchange rate at the time of the lottery draw, it happened to be the biggest Euromillions win in Great Britain and only the second biggest one in Europe and, correspondingly, in the lottery's history.