Euromillions superdraw is represented by a series of special draws which are held several times a year in a spontaneous way, such as the famous extra draw with a minimum jackpot of 100 million euro. 
   Each draw of the huge Euro Lottery guarantees a minimum starting jackpot of €17 million which grows progressively if there is a rollover. On top of that, Euromillions founders occasionally hold special super draws where participants have a chance to win a minimum starting Euromillions jackpot of 100 million euro irrespective of the amount of the previous draw prize pool. 
   Euromillions super draws may be held impromptu, out of schedule, though most often they are associated with some major celebrations, anniversaries or milestone events in the Euro Lottery ticket history. 
   Terms and conditions of super draws are the same as those of standard Euromillions draws excluding the prize pool which is artificially inflated by founders. Just like with standard Euromillions draws, in case of a rollover, the super draw jackpot amount is carried over to the following scheduled lottery draw in compliance with normal Euromillions rules.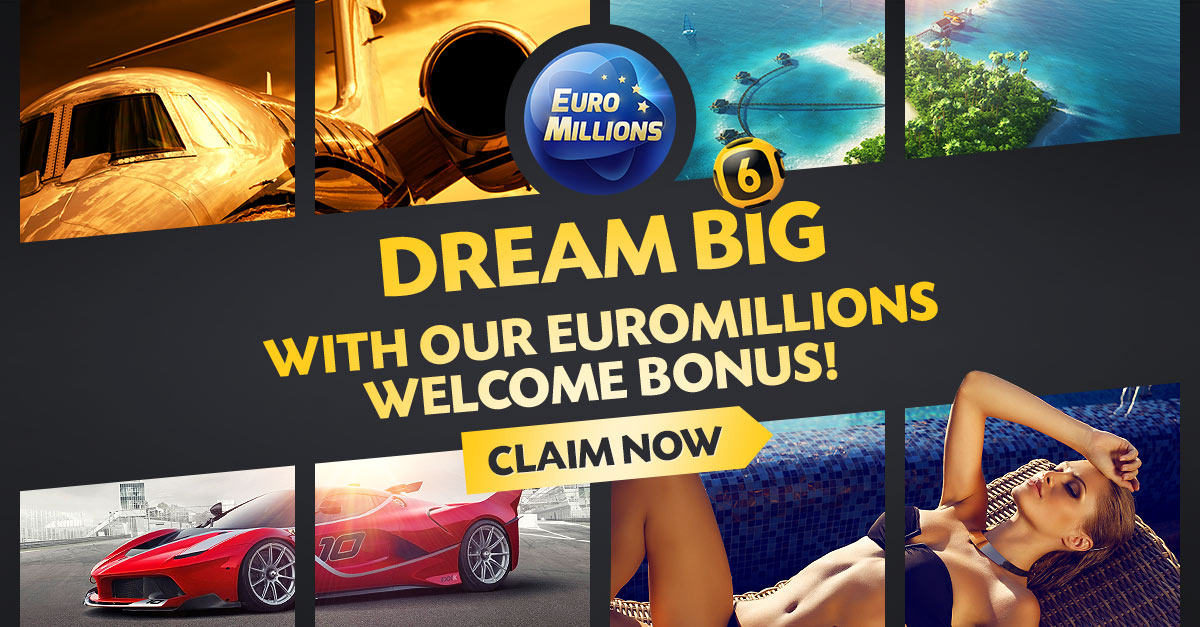 Consequently, like with normal Euromillions draws, if there is a rollover, the jackpot of the super draw will be carried over until its amount achieves the top limit specified by Euromillions lottery organizers.
   The terms and conditions of Event draws held to celebrate some outstanding events related to the famous Eurolotto are significantly different from those of normal super draws. If there are no winners, the super jackpot is distributed among winning tickets of the next prize category.